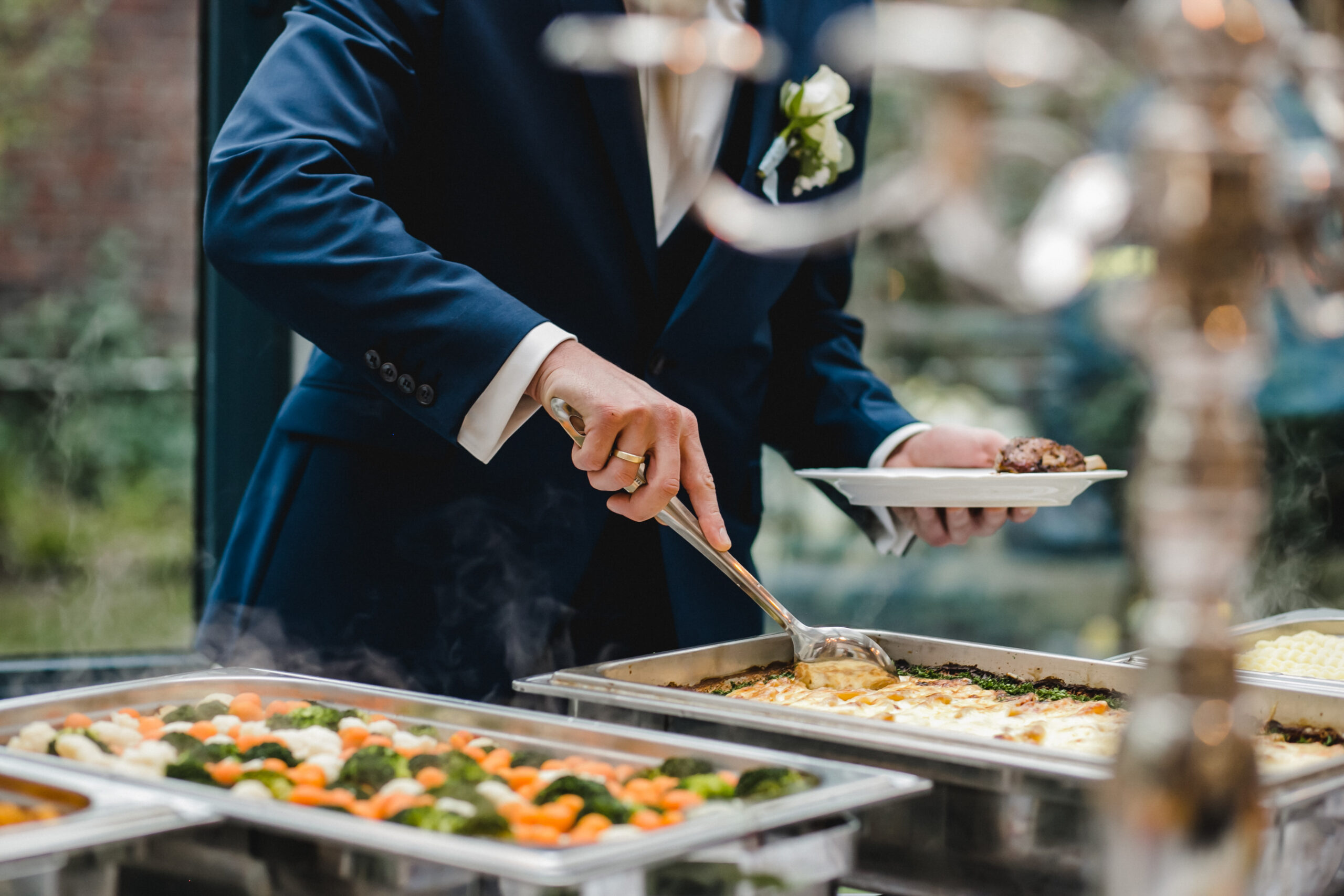 Elizabeth's offers both self serve and full buffet services.
Self Service Buffet Style – Guests serve themselves from a beautifully arranged buffet. Want to offer choices without having guests RSVP their menu choice, or want to have a more casual atmosphere to your event this is the choice for you. Self-Service Buffets need the least amount of staff compared to other service styles. Available with disposable eating ware or with china. This option is also available as a disposable drop-off package.
Full Service Buffet Style – Buffet style catering with a touch of formality. Guests are served from a beautifully arranged buffet by our friendly and attentive ECC team. This style allows for choice without RSVP's, can help with portion control if that is a concern, and adds a touch of formality without needing the additional staff a plated event requires. Available with disposable eating ware or with china.

Elizabeth's offers family style and formal plated events.
Family Style Plated – This style allows for choice without RSVPs while keeping with a more formal, intimate setting. Large dishes are placed at each table allowing guests to serve themselves as they would at home with their families. Only available with china service.
Formal Plated – Delicious meals prepared and plated by a back of house team
and served directly to guest tables by our friendly and attentive ECC team. This option is great for a more formal event and for venues where buffet space is limited. RSVP numbers are required if offering more than one entree choice unless a dual menu has been requested for each guest. Only available with china service.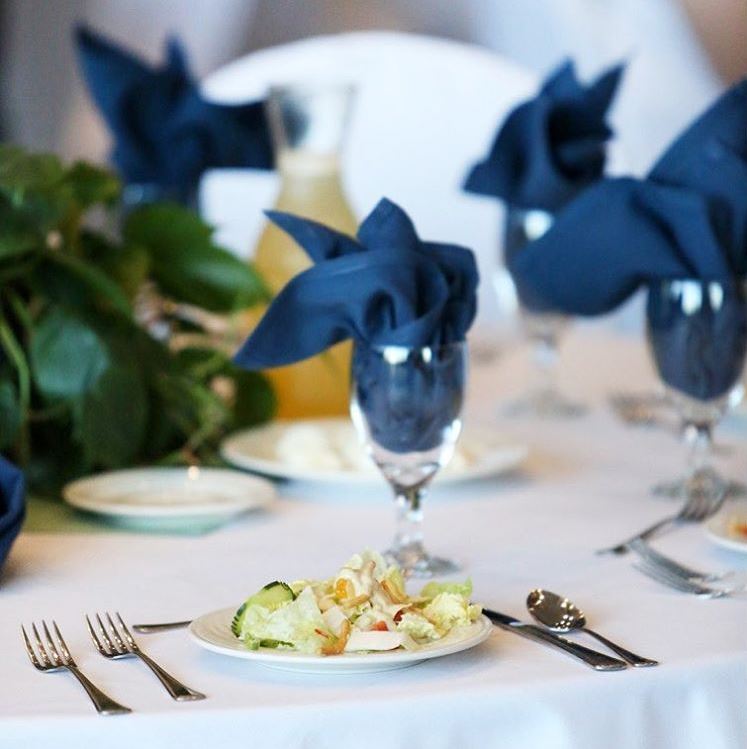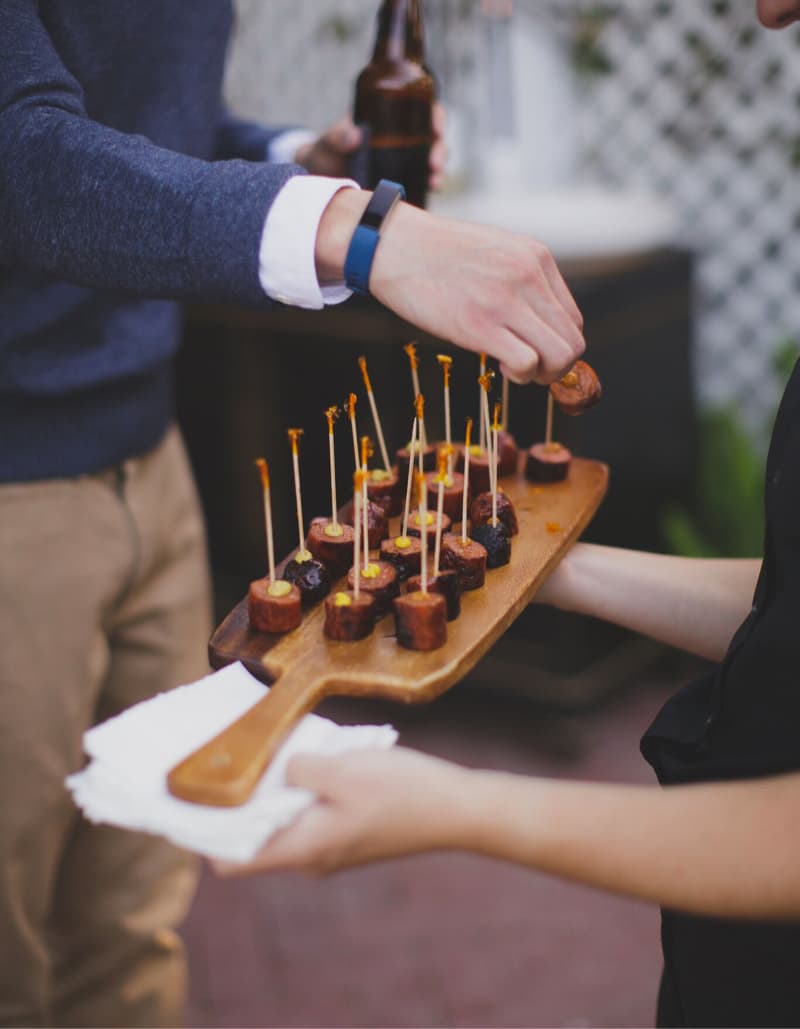 Butler Passed or Tray Passed Service is perfect for social events where the desire
is to have the guests mingling rather than sitting at guest tables. Artfully presented small-bite appetizers, hors d'oeuvres, and desserts are tray-passed by our friendly and attentive ECC team.
Available with disposable eating ware or with china.

Available either cold or hot and ready depending on your menu choice. This is a
great way to get guests through a buffet line quickly, to offer self-contained meals when seating is at a minimum, or as a grab n go option for those events where guests must dash. Need hot meals for later, order our individually boxed hot meals as cold microwavable meals in our microwave safe packaging.
We also offer snack boxes such as our beautifully designed Graze Boxes.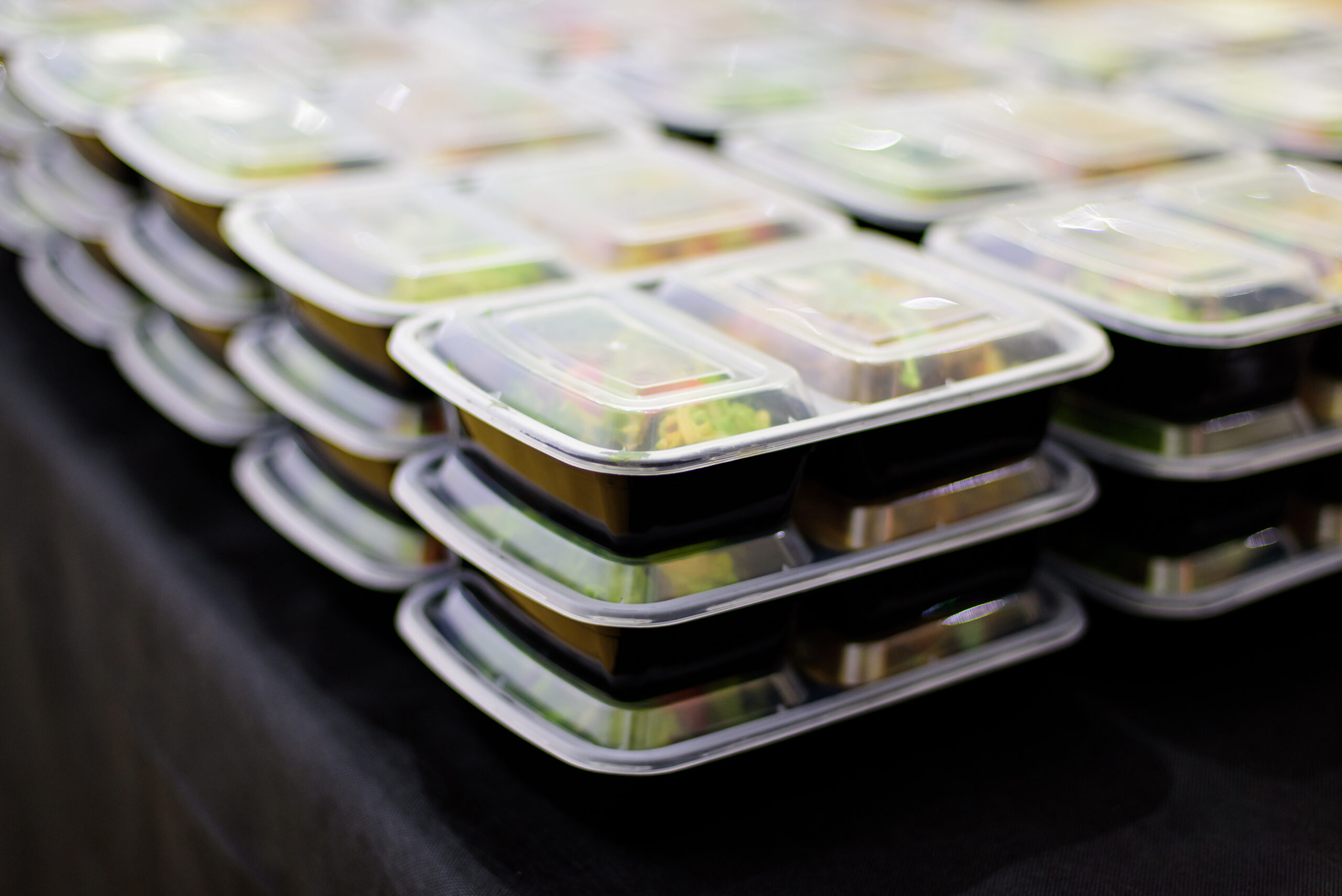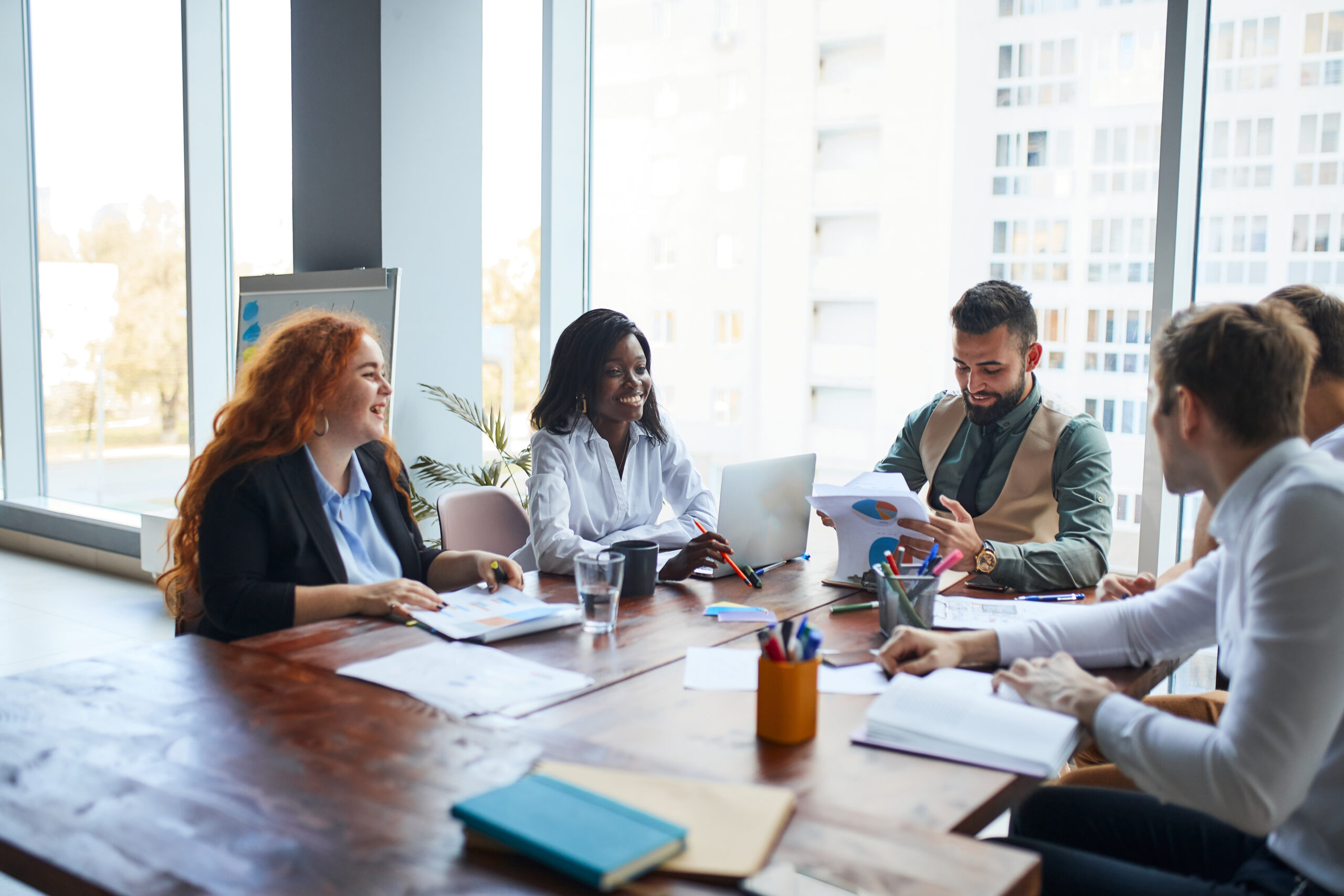 Elizabeth's offers corporate connection for many types of events such as employee training, board meetings, all day or multi day events, team building, outdoor barbecues, holiday parties, just because company parties, open house events, grand openings, and brand launches.
Elizabeth's offers daily corporate connection in the form of our Employee Meal Programs – Fresh and delicious employee meals, delivered daily.  
We pride ourselves on helping our clients maintain connection and community among their employees through irresistible breakfasts, lunches, and corporate meals. We'll help you select options that are right for your space and team size. 

Elizabeth's loved calling Utah home.
The State Per Diem Packages are specifically for events being paid for by the
State of Utah to keep within the state's allocated per meal Per Diem rates.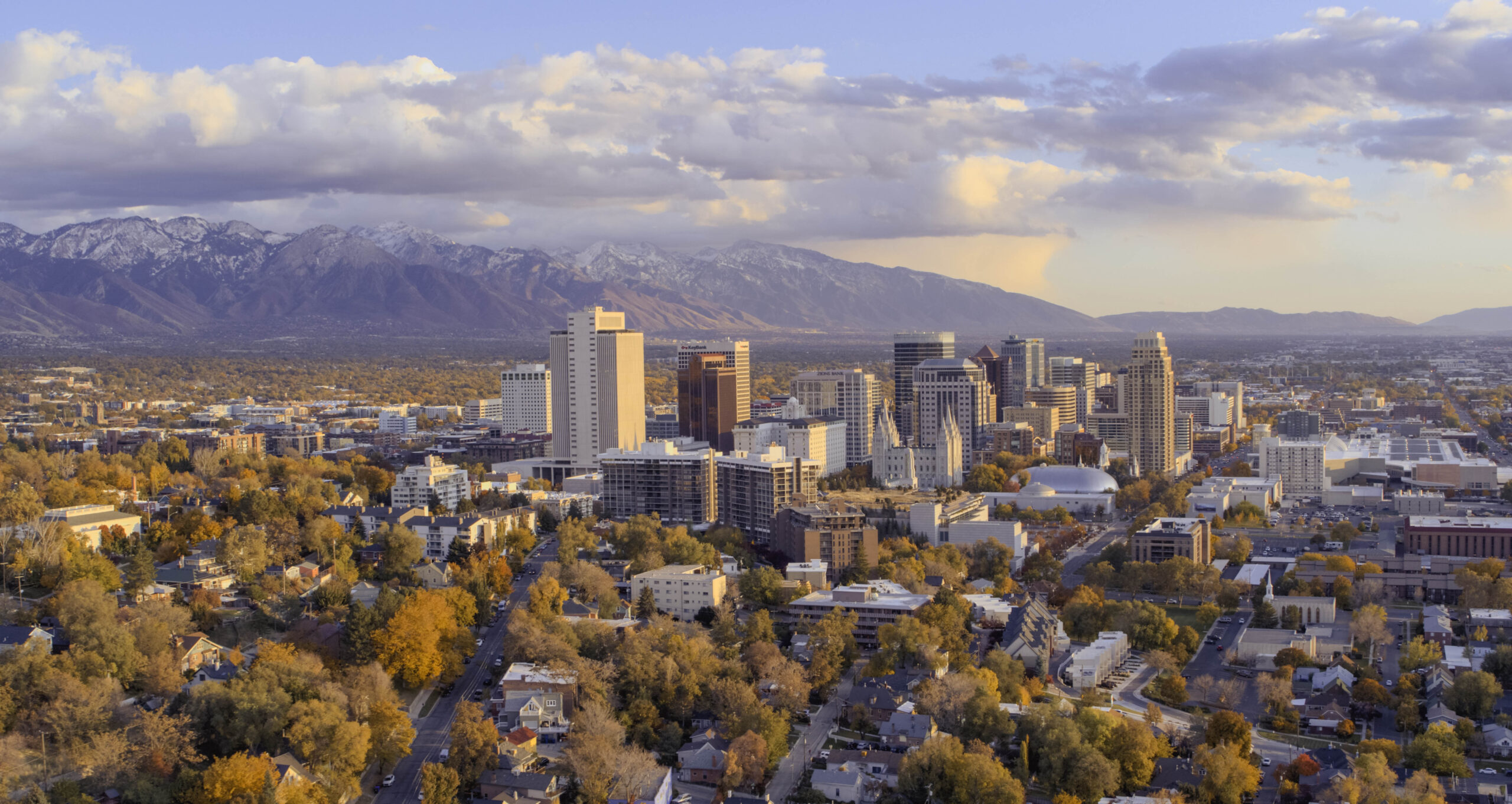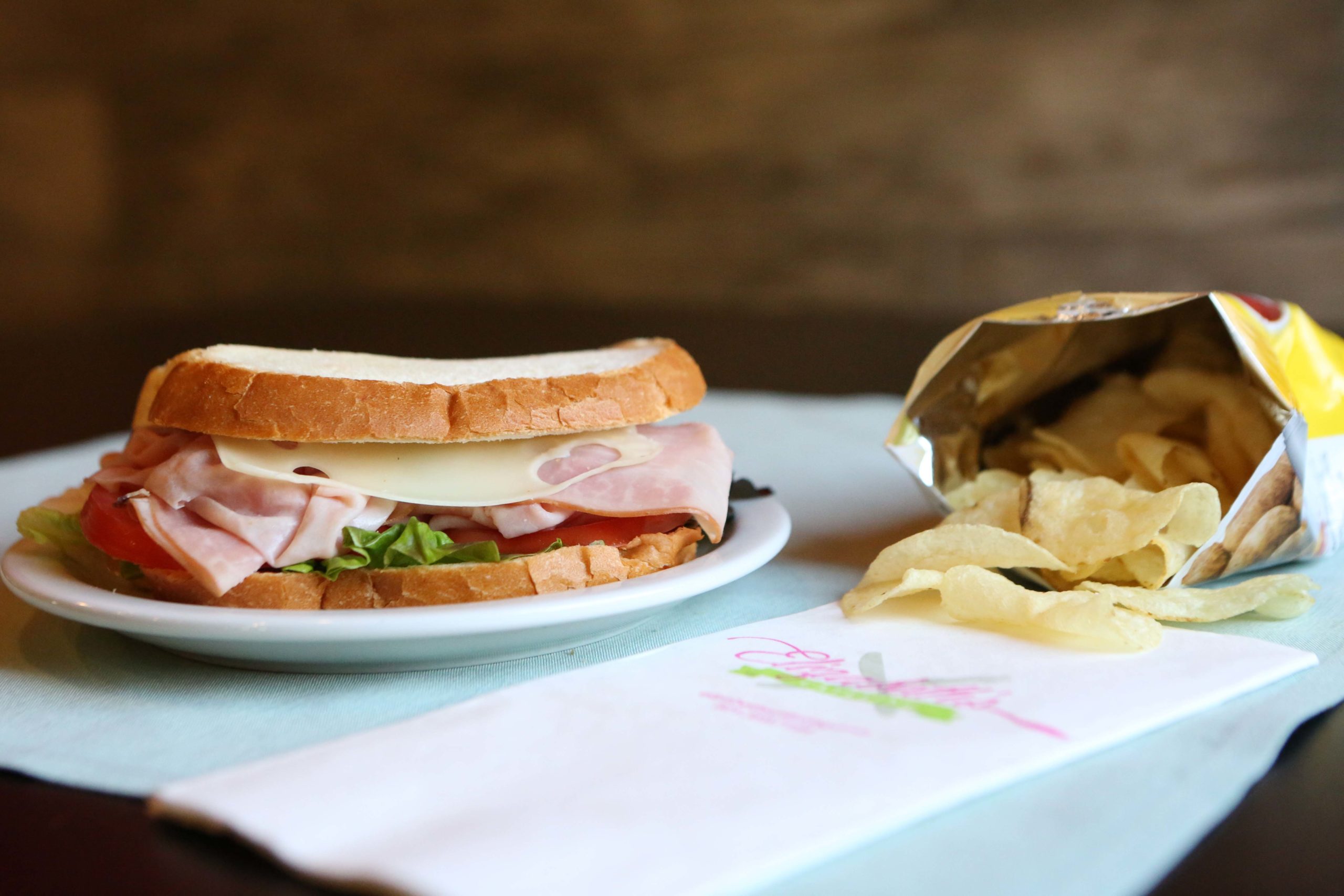 Employee Meal Programs – see description under corporate catering. Lock in
your employee meal program meal rates one year at a time with our service
contract agreements.
Military Contracts– Elizabeth's Catering is a registered catering service provider
with SAM. Cage Code – 1V2P1. We work with several military organizations to provide well-balanced, delicious meals for training exercises, and special events.

Don't meet the delivery minimum? We offer pick-up!
 Orders $100+ of food and beverage qualify for pickup Monday-Friday before 4pm. For small orders, we recommend ordering the special of the day! 
Contact us for availability for pickup orders after 4pm Monday – Friday or on Saturdays.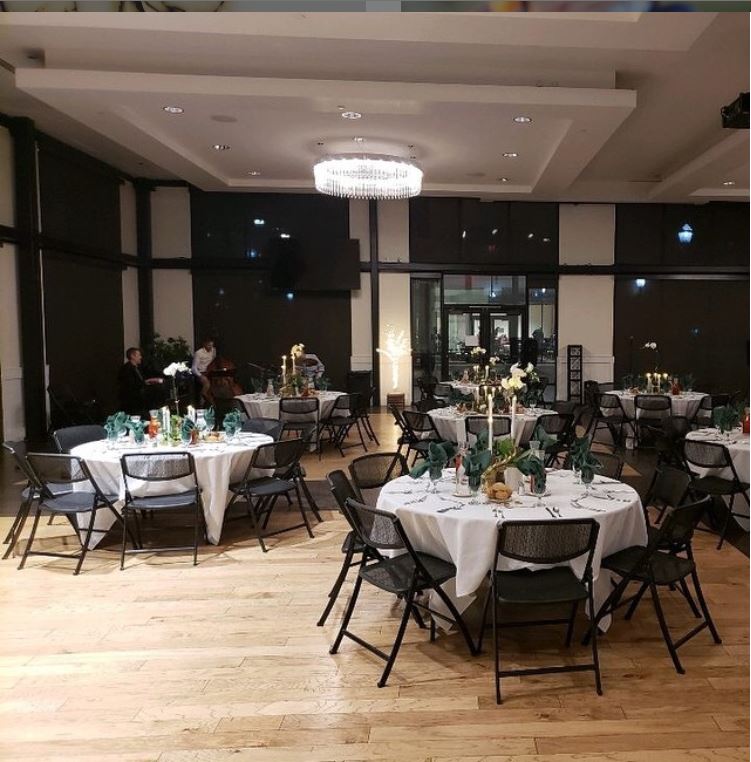 Need china, tables, chairs, tablecloths, or special decor items for your event?
Elizabeth's Catering would be delighted to help you with these items. We work
closely with Diamond Event & Tent and Specialty Linens to get you the best
prices possible for your rental needs.

Elizabeth's Catering works closely with fully licensed and insured bartending companies such as Bacchus Bar and Event Services, COPA Bar Service and Cheers & Swizzles to provide hassle free bar service. We can help arrange full-service bars or find bartending for events where you are providing all your own alcohol.
ALCOHOL POLICIES:
All alcohol must be purchased within the State of Utah in order to be served,
per state law. If the client is providing the alcohol, a signed Alcohol Provision
Agreement will be required.

No alcohol may be consumed on the premises before the bar opens.

All alcohol must be served by the bartender. No outside alcohol or self-service 

is allowed.

No alcohol may be served to or consumed by anyone younger than the legal 

drinking age of 21.

Alcoholic beverages may not be sold directly or indirectly to the guests unless 

the client has obtained a Single Event Permit from the Utah DABC.

Tickets/tokens may not be sold to the guests to exchange for alcoholic 

beverages without this permit, per state law.

Food must be available to the guests throughout the time of the alcohol service.

The bartender is required to stop alcohol service to anyone who becomes 

intoxicated.

Any violations of these policies may result in the bar being closed.