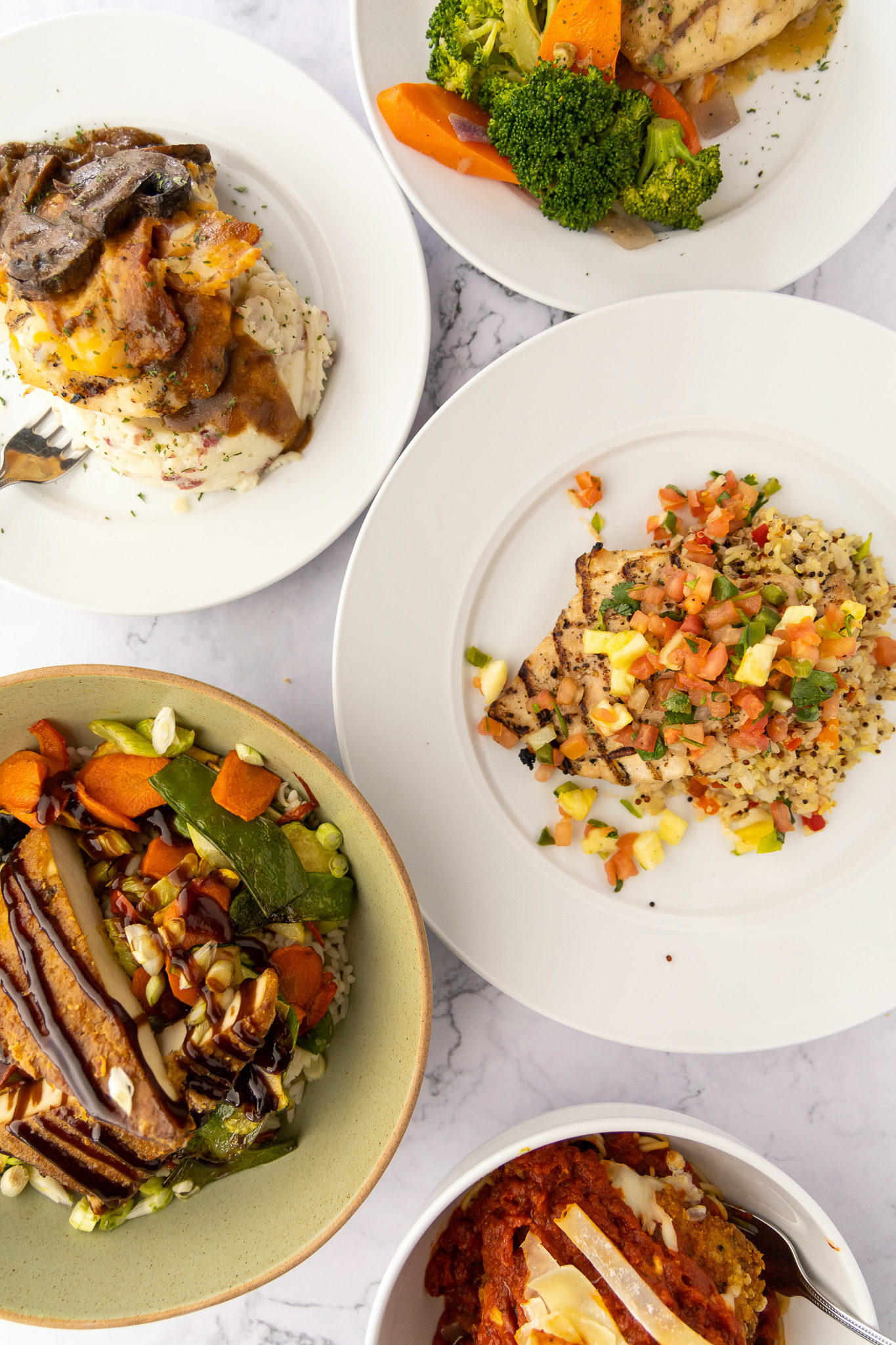 Our Story
___________
In 1995, Elizabeth Copeland received a surprise call from her husband, Richard, informing her that he purchased a sandwich shop while on a business trip in the hopes of providing Elizabeth the opportunity of becoming a restauranteur. Elizabeth at the time was a school teacher and music instructor in in Delaware.
Shocked by her husband's news, Elizabeth was most surprised to learn that the sandwich shop was located in Salt Lake City, Utah. Almost 30 years later, we are proud to be part of this community, and have earned a reputation for incredible food and impeccable service.
Mouthwatering

 

dishes for every diet.
Regular, vegetarian, vegan, and gluten-free meals make pleasing every palate a breeze. Simply tell us your needs, and our chefs will take it from there.

BUFFET SERVICES
(Self Serve and Full Service)

PLATED EVENTS
(Family Style and Formal)

BUTLER-PASSED
(Hors d'oeuvres)



Let's Work Together!
Experience the difference great food can make.